Borated Polyethylene
Borated polyethylene is a product typically used in the medical field to shield neutrons. Made from high density polyethylene plastic with 5% boron content by weight, this material provides exceptional durability over a wide temperature range. Borated polyethylene is available from Radiation Protection Products in standard-sized sheets (48" x 96" x 1"), as well as in blocks, slabs, and custom-size sheets.
Borated polyethylene is easy to work with, fabricate, and install, making it ideal for a wide range of shielding applications, such as high intensity x-ray rooms, medical vaults and vault doors, nuclear energy or storage facilities, particle accelerators, hot cells, and more.
Popular Applications: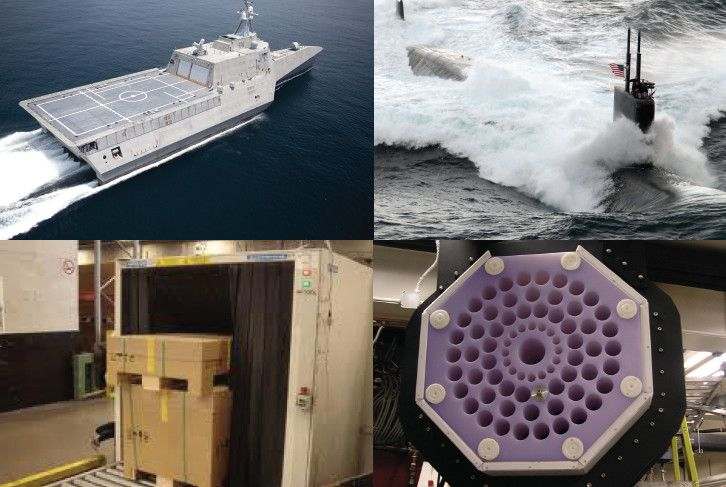 Nuclear Reactors
US Nuclear Warships
Personnel and Cargo Detection Devices
Medical Vaults
Doors for Linear Accelerators
Research Applications
X-Ray Facilities
Contact Radiation Protection Products for more information on our borated polyethylene solutions.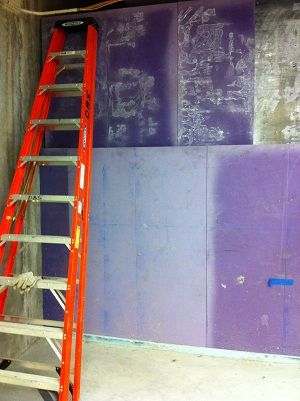 Highlighted Project:
Radiation Protection Products used 4'' of borated polyethylene and 4.5'' of lead to convert an existing space at Georgia Institute of Technology into a shielded netutron generator room.
Square footage was at a premium, and there were additional logistic challenges of working with existing HVAC, sprinkler, and electrical systems. Radiation Protection Products worked in cooperation with contractors and subcontractors to deal with these challenges and make the project a success.
Radiation Protection Products carries borated polyethylene in the following sheet types:
Industrial Grade (purple, 5%* Boron by Weight)
Grade III (red, 2% * Boron by Weight)
Grade II (yellow, 1 %* Boron by Weight)
Virgin Polyethylene (natural color)
* Nominal values. Custom and proprietary color
Different types of radiation make up most radioactive fields. Borated polyethylene is designed to mitigate the following types of radiation:
Fast Neutrons
Thermal Neutrons
Primary Gamma Rays
Secondary Gamma Rays